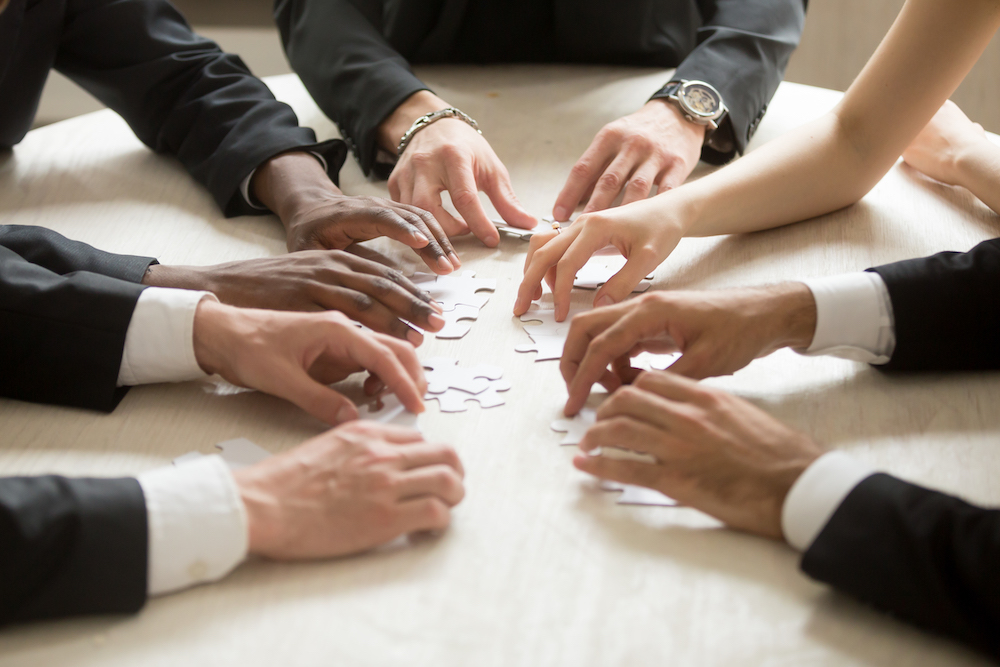 Douglas Pinter is an entrepreneur and lawyer with a passion for justice and fairness.
Pinter is experienced in finding solutions to the business and legal aspects of new ideas and new enterprises.  He applies those skills to helping entrepreneurs succeed.
His pro bono efforts focus on representing affirmative asylum petitioners with a substantiated presentation of their case in the US immigration system where asylum is intended to be reserved for people fearing persecution on the basis of race, religion, nationality, political opinion or membership in a social group.
Pinter has held executive positions, including CEO and board chair, with new and established companies. His collaborative approach helps groups and individuals develop unrealized opportunities by organizing and streamlining structure, methods, resources and goals.
He is experienced in a broad range of industries from AI/machine learning and document technology to real estate and design.
The most successful outcomes often emanate from preparing for and being comfortable with uncertainty and from recognizing the opportunities that change and unpredictability may provide.
Pinter received his BA and JD from William & Mary in Virginia. He is admitted to practice in Virginia and authorized by federal law to represent persons before the Board of Immigration Appeals and the United States Citizenship and Immigration Services.